Marysville's Most Virtual Thanksgiving & Other Creative Ways to Celebrate the Holidays While Staying Safe
While Social distancing, and mask wearing are still the new norm, that's no reason to skip Thanksgiving dinner. Rairdon of Marysville's team put their heads together, figuratively of course, to come up with 3 creative ways to celebrate Thanksgiving 2020 while helping keep your household safe.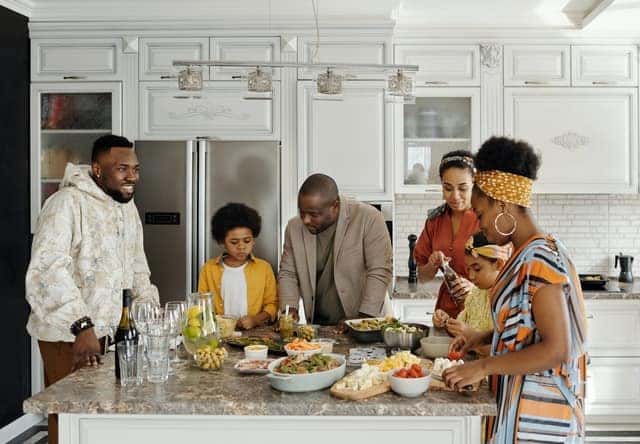 https://www.pexels.com/photo/family-preparing-food-in-the-kitchen-4262002/
Option 1, Go Virtual and Have a Zoomsgiving: If you normally drive for hours to get together, have a household member who is high risk, or you like the idea of a family dinner with a mute button this might be the best option for you!
Option 2, Go Old School and Have a Drive Thru Dinner:  Get together in separate cars, and drive up one by one for a pre-plated dinner with less contact between households. Try a walkie-talkie chat, or an outdoor movie screen for some nostalgic dinner entertainment.
Option 3, Get Together, Separately & BYOT (Bring Your own Turkey): Dine in person socially-distanced style, with each household at least 6 feet apart. Bonus points for bringing in your own food so shared utensils and containers don't spread germs & viruses.
For even more info on how to hold your own Zoomsgiving, Drive Thru, or BYOT Thanksgiving, head to the Rairdon Blog for the full article!
For more information on keeping safe this season, read the official CDC recommendations for holiday gatherings.