Take A Socially Distanced Family Trip – Road Trip Safely This Season
Take A Socially Distanced Family Trip – Road Trip Safely This Season
Snohomish County is home to some of the most popular outdoor spots in the PNW, but now that Labor Day has passed, and summer 2020 has come to a close, now is a great time to get everyone away from the computer screen and out of the house for a day trip or a road trip. Thanks to the new normal in 2020, the road trip is now the most popular option for a family vacation. To help you plan yours, Rairdon put together a few hints and some destination suggestions that are local to Western Washington.

Visit the Rairdon Blog and learn how to plan a safe and fun socially-distanced road trip. 
The Rairdon Team's Favorite Places near Marysville, WA to Road trip to:
Closest to Marysville, WA:
Jennings Nature Park – Take the whole family for a walk along the many trails, pack a picnic, and enjoy the fresh air in a beautiful setting close to home.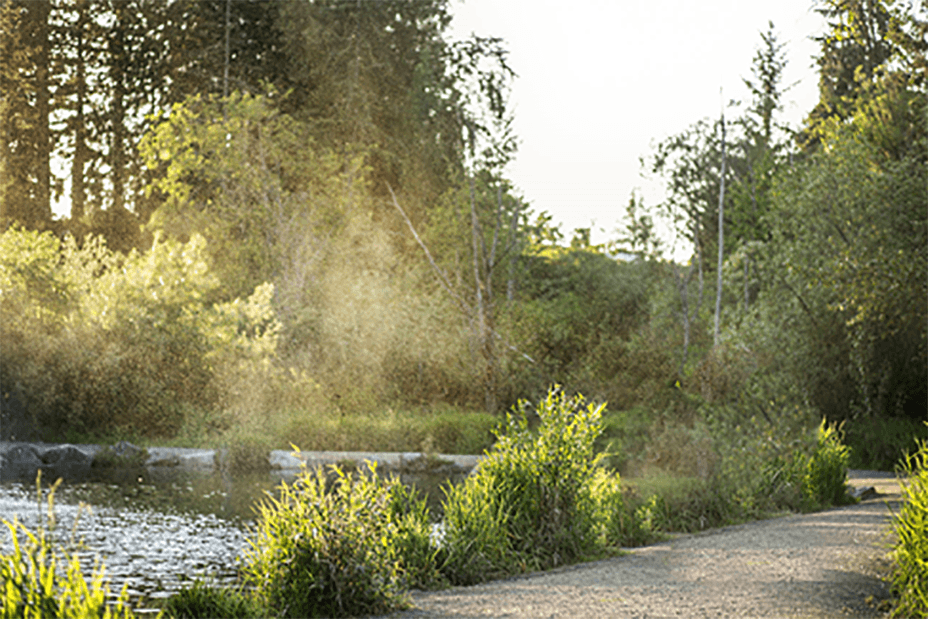 A Day Trip from Marysville, WA:
Deception Pass State Park – A few hours drive from Marysville, cross the famous Deception Pass Bridge, with sweeping views of the San Juan Islands, and explore coastal hiking trails and beach walks.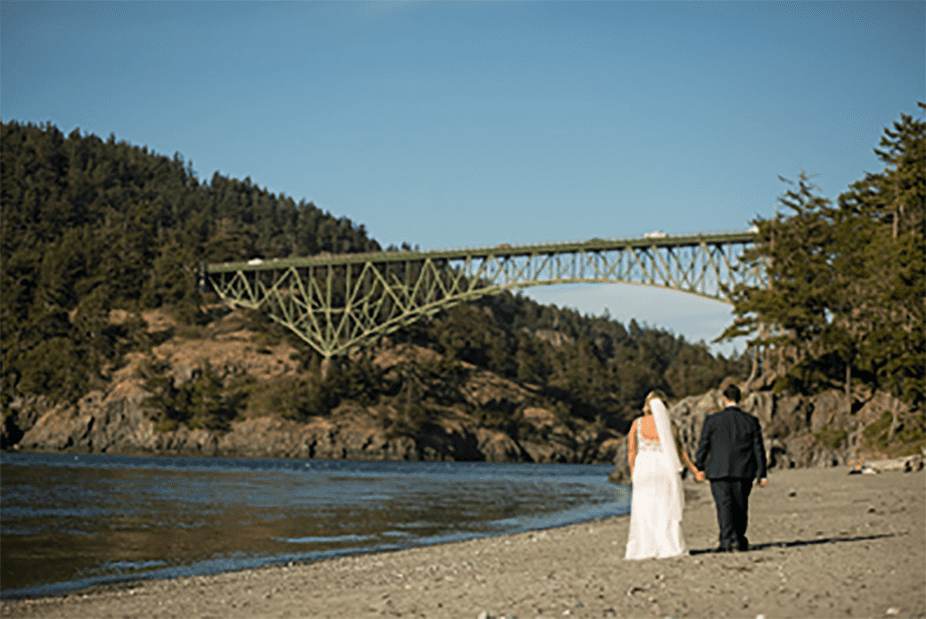 A Road Trip from Marysville, WA:
North Cascades National Park – Don't believe this is the least visited National Park because it's lacking in views – for avid hikers and outdoor lovers, spend days or weeks blazing new trails in this beautiful National forest.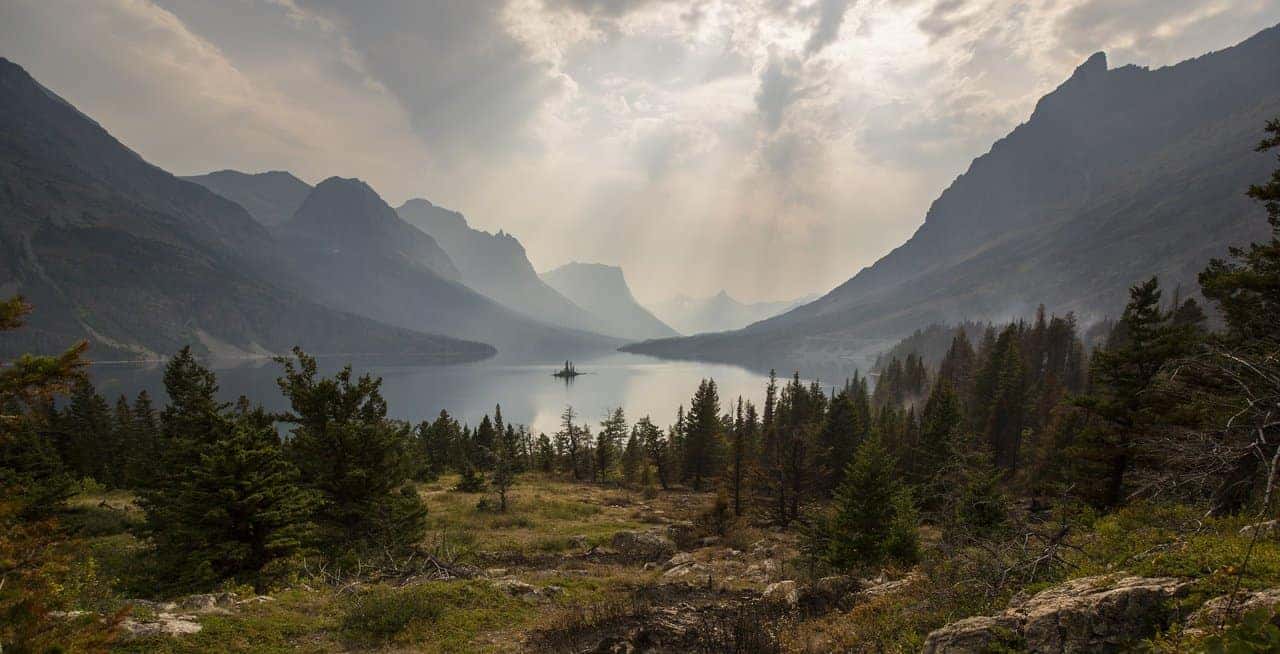 Img Source: https://www.pexels.com/photo/adventure-calm-clouds-dawn-414171/